Local website testing with TestingBot Tunnel
Local website testing with TestingBot Tunnel - Learn about Local Testing
Exit course
Learn about Local Testing
You might want to test a website that is still under development, and not yet available for the general public.
A website that is running on your local machine, or private network in your company, may need to be tested for cross-browser issues before it goes live.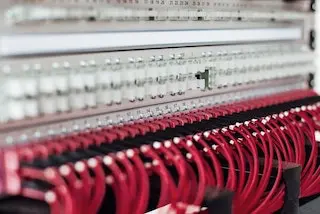 TestingBot Tunnel is a product that comes with every plan on TestingBot and allows for testing your website from various, non-public, places:
a website running on your computer
an internal server (dev or staging environment)
a website running in a private cloud
the website might be running behind a firewall
In all cases, testing the website is not very straightforward. Your IT operations team might be able to whitelist the TestingBot IP address, but they may not like this solution due to security requirements.
TestingBot Tunnel acts as a proxy or VPN which allows the TestingBot VMs and devices to access your internal website through a private, SSL-secured, connection.
In the next chapter, we'll guide you in downloading, installing and setting up the tunnel.