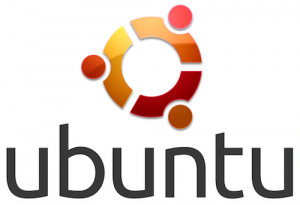 We are pleased to announce we now support Linux (Ubuntu 11.10) on our Selenium grid.
You can now run your cross browser tests on Linux instances, containing the following browsers:
Firefox 11
Firefox 10
Firefox 9
Firefox 8
Firefox 3
Google Chrome
As with our Windows nodes, we provide screenshots and a video of each test on Ubuntu. We optimised the screenshots and video processing on our Linux nodes, so rest assured this will not slow down your tests.
Linux Selenium Testing will be available starting from today to all our users (paying and trial accounts). In our TestLab you can now choose between Linux and Windows browsers.
To see a full list of the browsers and OS combinations we support, please see our browsers page.