Learn how to do automated mobile app testing with Flutter and Appium.
Read more
Find out how to perform localisation testing with mobile apps. Change your language or locale with Appium, XCUITest and Espresso.
Read more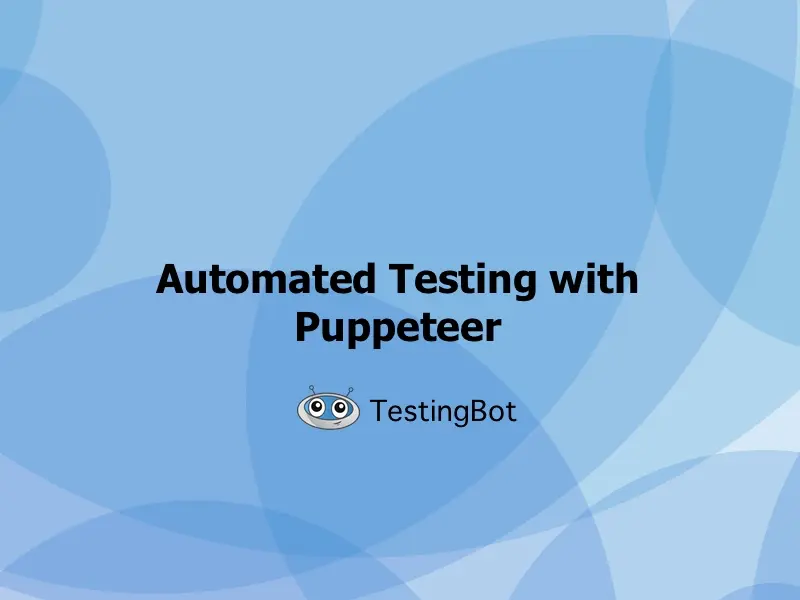 Puppeteer combined with a test framework provides a great way to run automated browser tests. Follow this guide for more information.
Read more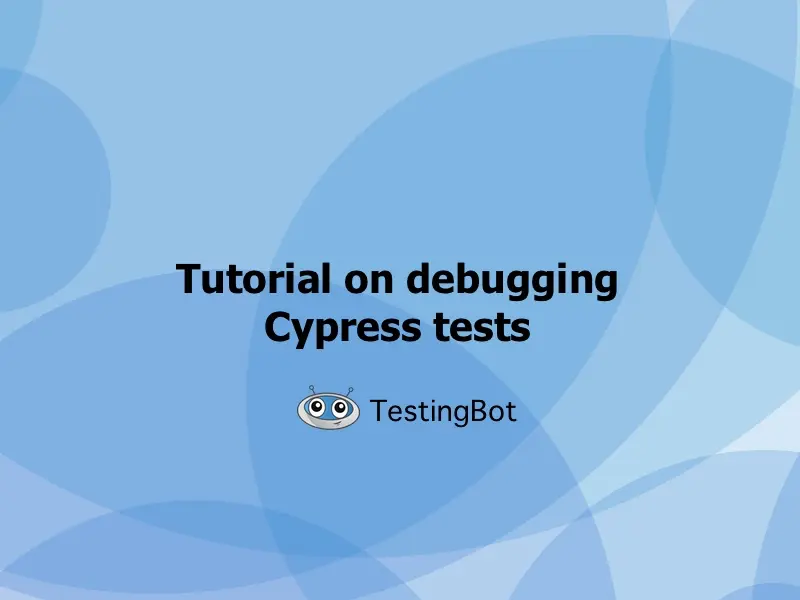 This article will focus on how to debug your Cypress tests with Cypress debugger and other developer tools.
Read more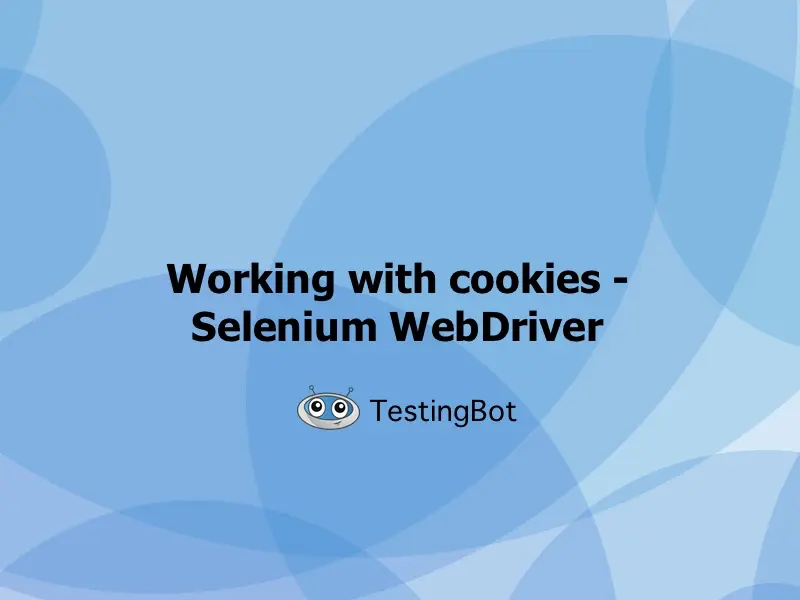 Handling cookies with Selenium WebDriver is a common task, since most websites use cookies. In this guide, we'll show you how to do this with Selenium.
Read more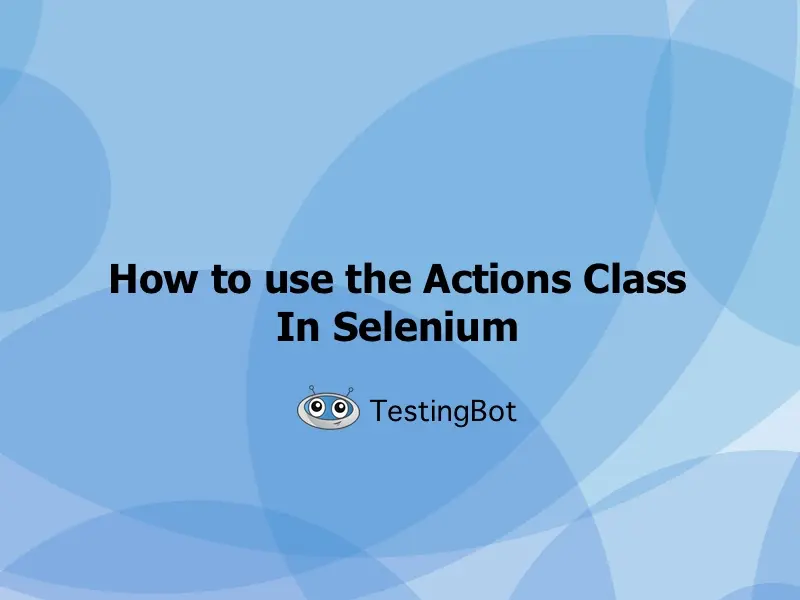 Selenium WebDriver comes with an Action Class, which allows you to simulate user input events, such as mouse and keyboard actions.
Read more