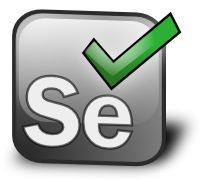 We are pleased to announce that we have updated our Selenium grid to the latest Selenium version, 2.16.1 Changes include improved stability and bugfixes. You can read the detailed changelog on the official website of the Selenium project.
This update also includes the latest ChromeDriver 18.0.995.0. You can see its changelog here.
Together with these updates we've also added C# support. If you're looking to run Selenium tests with .NET framework 4 or .NET framework 3 and C# then you can use NUnit and our Selenium grid. We've added examples over at the C# example page.
Expect a detailed post with a tutorial and examples for C# in the coming days.