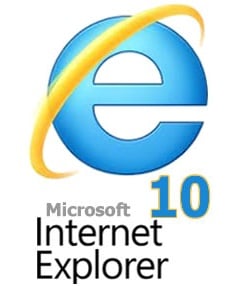 Today we have added IE10 to our Selenium grid. You can now run WebDriver and Selenium RC tests against Microsoft's latest Internet Explorer browser: IE10.
Give it a try with your WebDriver test:
DesiredCapabilities caps = DesiredCapabilities.internetExplorer();
caps.setCapability("platform", "Windows");
caps.setCapability("version", "10");
You can see a list of all browsers (+1500 combinations!) we support at our browser page.