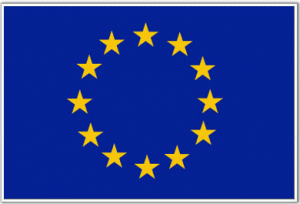 TestingBot is located and operated from the heart of Europe: Belgium. In Europe, we have a great mix of different languages that people speak and understand.
In an effort to cater to as many people possible, whose mother language is different from English, we have been working on translating the entire TestingBot website to 3 new languages: French, German and Spanish.
We have most of the website translated, and hope to have everything translated by the end of this month.
Next to translating our entire product, we will also be offering support in English, French, German and Spanish.
In the future, we will be adding more languages as we see demand.