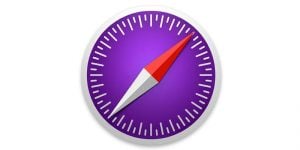 Safari Technology Preview provides a way to have an early look at the upcoming web technologies in OS X and iOS.
Starting today, TestingBot is providing the latest Safari Technology Preview builds in its Selenium Cloud.
This means you can run both automated and manual tests on the latest Safari Technology Preview browser running on OS X.
Testing on beta and dev builds before they are promoted to stable and released to the general public is a great way to make sure your website is fully functional and prepared by the time a new browser version is released.
Next to Safari, we've been providing dev and beta builds of both Chrome and Firefox, which can be used for automated and manual testing.