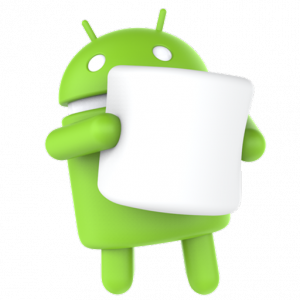 TestingBot now offers Android Marshmallow Emulators to run Automated Selenium Tests and Manual tests.
These 6.0 versions are available as Nexus S and Nexus 4 emulators, see our browsers page.
To run an automated test on these emulators, please see our mobile test configuration page where we show you how to run automated tests on Android's Browser.
TestingBot also supports testing your APK Android application on our Android emulators, including on Android Marshmallow. Please see an example on how to do this on our Appium examples page.